Programme Team
Professor Janki Andharia, Programme Director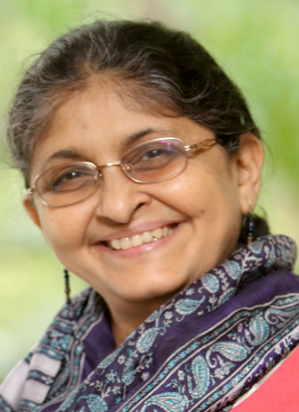 Professor Andharia is currently the Dean of the Jamsetji Tata School of Disaster Studies, Tata Institute of Social Sciences (TISS), Mumbai and has over 32 years of experience in the field of community organization and social development. Her areas of work focus on gender issues, environmental concerns, democratic governance, addressing diverse forms of marginalization and vulnerability. She was awarded the Association of Commonwealth Universities Scholarship to pursue her Ph.D. from the School of Environment Sciences, University of East Anglia U.K in the area of Gender, Development and Environment. Professor Andharia serves on several of the Working Groups and Committees of the National Disaster Management Authority of India and Boards of several organizations. She has published extensively and is now the series editor for Springer's new book series on Disaster Studies and Management.
Ms. Saumya Kumar, Senior Programme Manager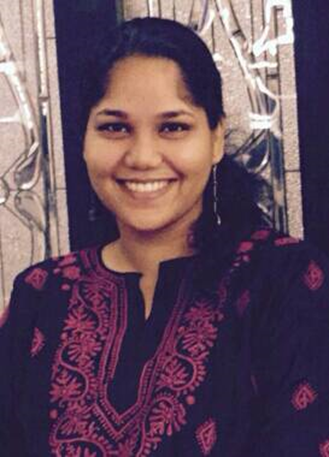 Ms. Saumya Kumar, Senior Programme Manager, is working as Assistant Professor with the IFRC-TISS Programme in Disaster Management. She has done her BBA, LLB (Honours) form National Law University, Jodhpur and LLM in International & Comparative Law from West Bengal National University of Juridical Sciences, Kolkata. She has previously worked at the Indian Institute of Management, Lucknow on several projects on river water conservation in the NCR region. She is enagaged in research and has published work on disaster policies in India, Transboundary Disasters and International Humanitarian Law. She was also actively involved in TISS' intervention in Alapuzzha District after the Kerala Flood in 2018.